Home | About Me | Career | Travel
About Me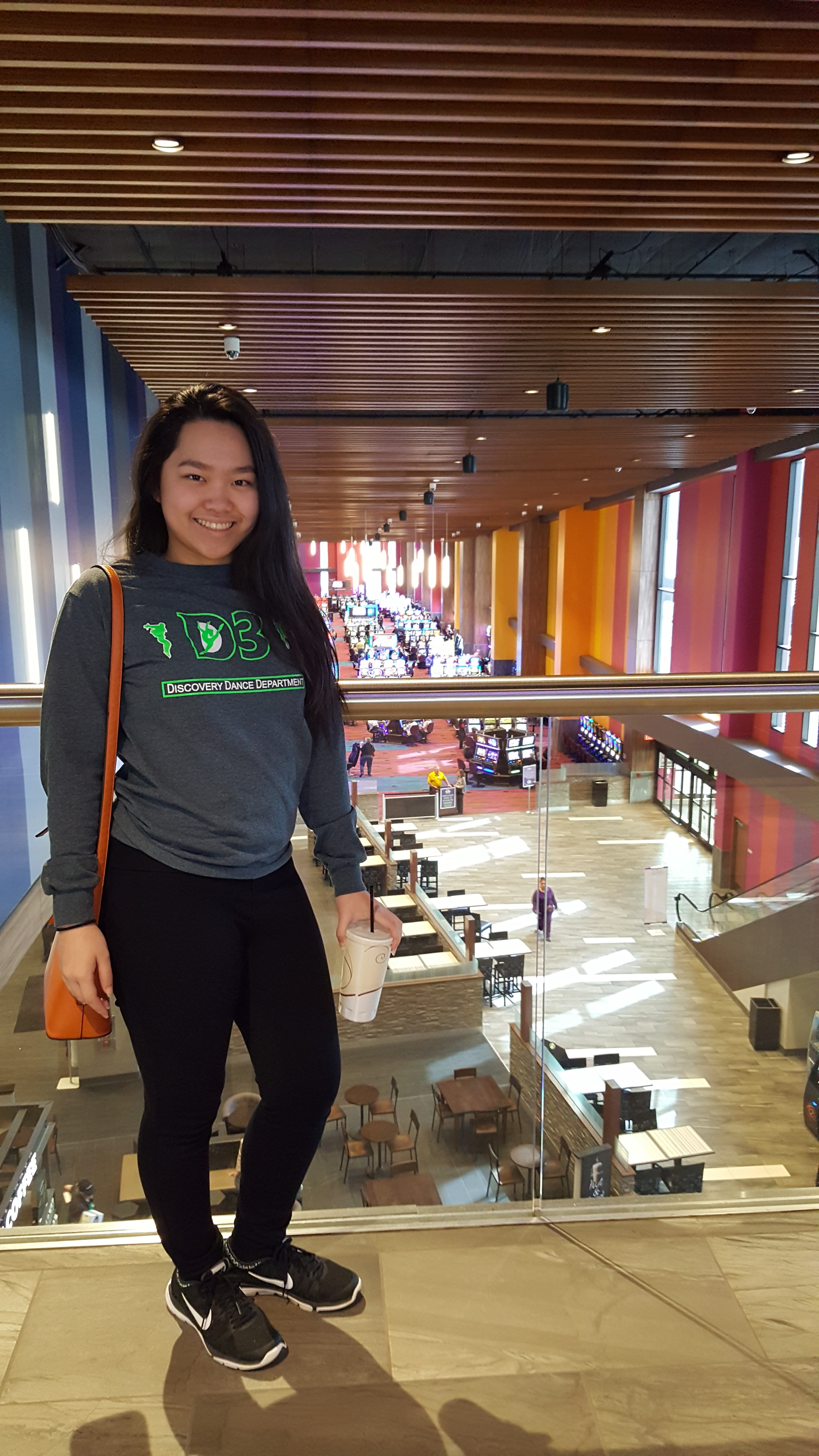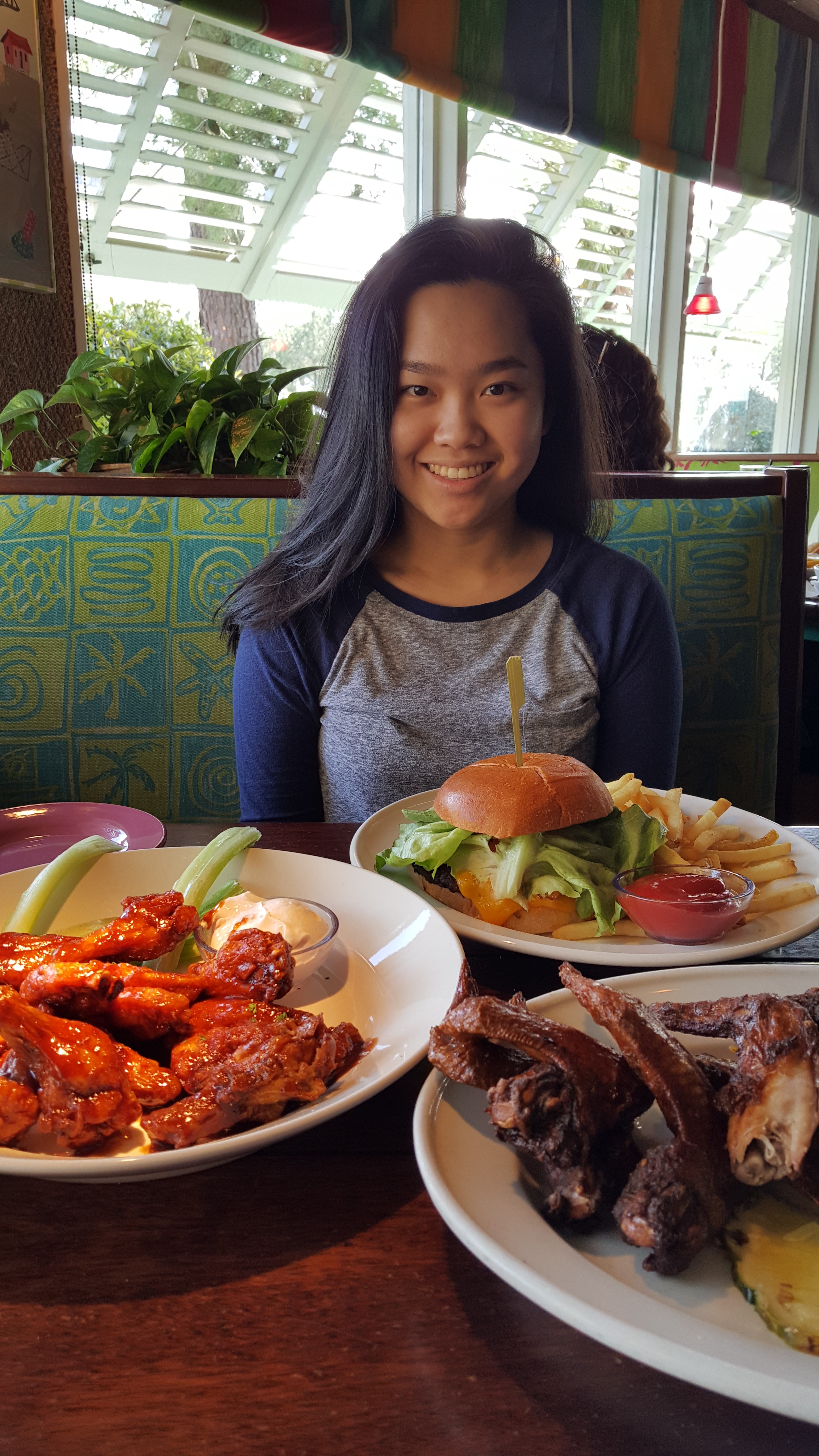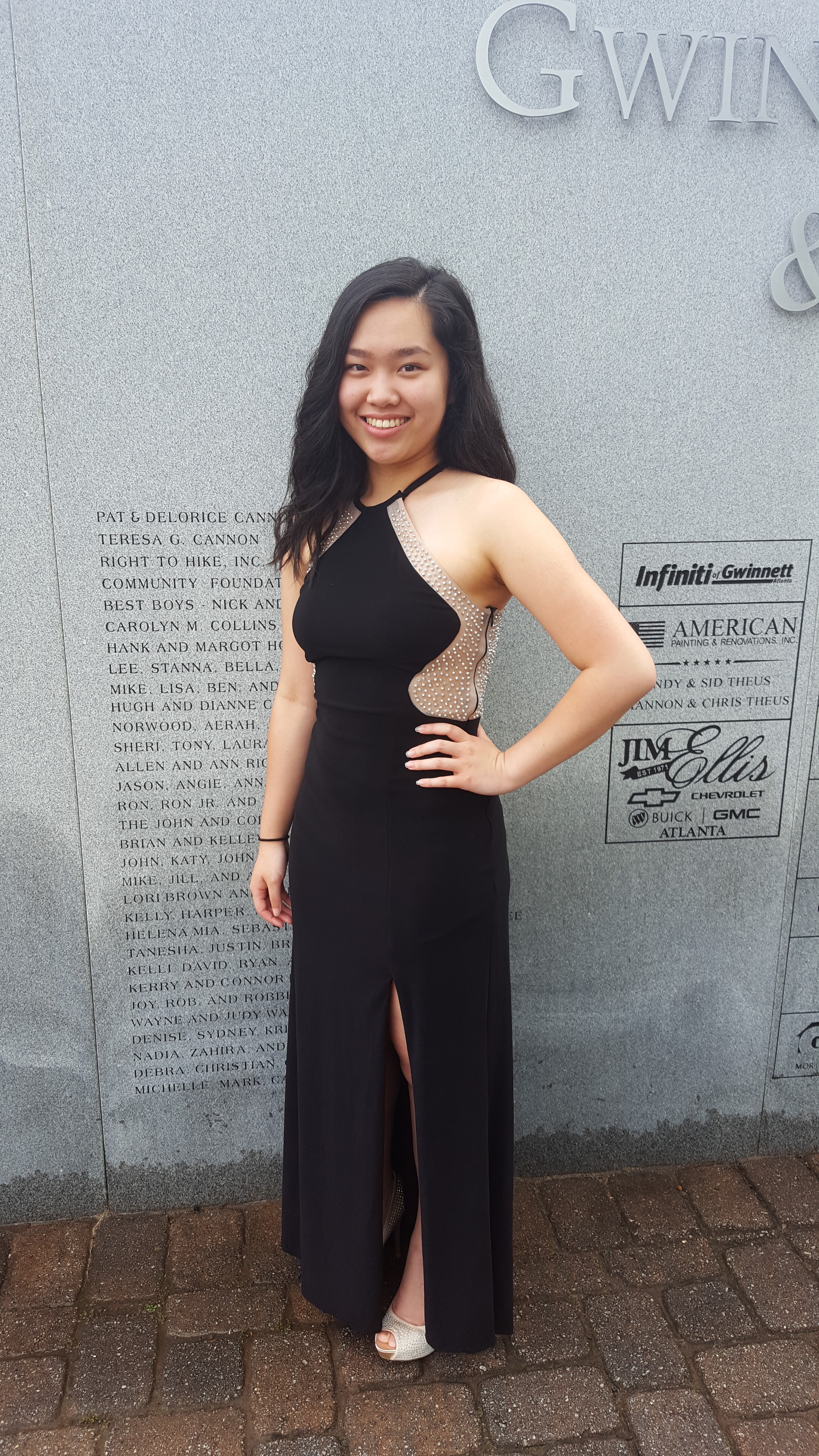 Hobbies
My hobbies include going out to eat, dancing, and playing games. When someone asks me if I want to go out to eat, I almost never say no. One of my favorite restaurants is Red Lobster. For many of my birthdays, my parents and I have been going there every year to celebrate. Although I am not the best at it, dancing is another one of my interests. I started dancing in 2006; I was part of a group called Georgia Dance Academy. It ended a few years ago. I also took 3 years of dance classes in high school. Another activity that I enjoy is playing games. These could be arcade games, board games, card games, or activites such as bowling.
Major
My major is currently Undecided. However, I know that I want to become a pharmacist, so my major will probably be from the Biology or Chemistry category. Right now, I am leaning towards Biochemistry.
Food
My favorite type of food is American food such as pizza, burgers, fries, chicken nuggets, etc.
Pets
I do not have any pets, and I do not have any intentions of getting any. However, I used to have a couple of fish.
Other Facts
Something unique about me is that I am allergic to sunscreen. Another interesting thing about me is that I was a Move On When Ready student. This means that I took college classes while I was still in high school.