Home | About Me | Career | Travel
My Career Plans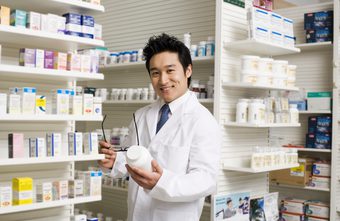 I plan on becoming a pharmacist. I will do this by staying at Georgia Gwinnett College for four years in order to receive my bachelor's degree. Then, I will continue onto pharmacy school. The two schools that I am looking into right now are the University of Georgia and the Philadelphia College of Medicine. The Georgia Campus is located in Suwanee which is a closer distance than UGA. However, PCOM is a private institution, so it will cost more than UGA.
Resume
Here is my resume. Take a look.
My Past Work Experience
I have learned a lot from being a server at Hibachi Grill & Supreme Buffet. My duties include greeting customers, setting and cleaning tables in the dining area, processing payments, providing excellent customer service, assisting team members in other areas as needed, and handling customer complaints. From working there, my skills in teamwork and time management has improved.